The original Mozart Dinner
"I enjoyed half a Kapaundal brought to me by my friend Primus..."

... wrote Wolfgang Amadeus Mozart in October 1790 to his wife Constanze, who was taking the cure in Baden. The great composer valued poultry in his life as he did everything that was "good, genuine and expensive". Poultry had already been a particularly popular dish in his parents' house; the frequency with which the family afforded it suggests affluence. When Mozart returned home in no hurry from his fateful trip to Paris after his mother's death, his father Leopold (1719-1787) wrote to him impatiently: "everything wishes to see you here! ... the tresel, the maid (and) all 13 capons she has bought for you ... indeed, capons are already waiting for you". Father Mozart knew his son's favourite dish.
Our three-course dinner, carefully prepared by the kitchen team of the St. Peter Stiftskulinarium, was inspired by historical recipes from Mozart's time. The hosts Claus Haslauer & Veronika Kirchmayr are personally responsible for the journey of pleasure back to the old days. The Stiftskulinarium attaches great importance to quality and the very best regional and international products and will offer our discerning guests inspiring experiences of pleasure at the Mozart Dinner Concert.
Our Dinner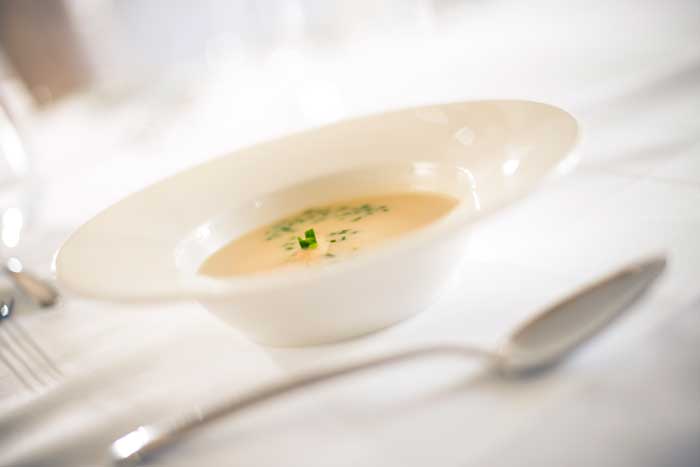 Clear lemon chicken soup
with a curd cheese and rosemary dumpling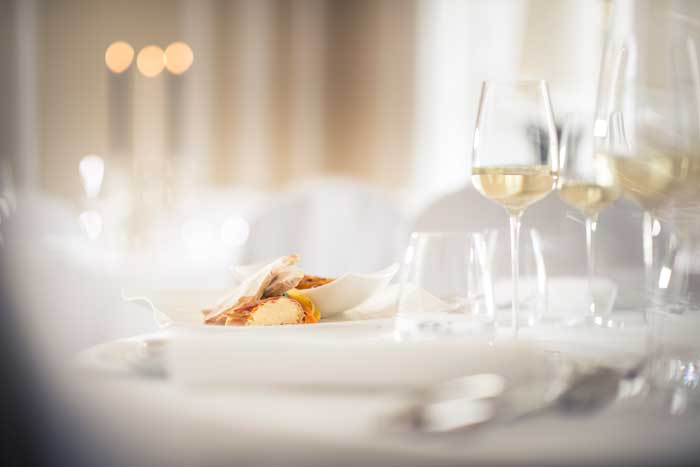 Supreme of roasted capon*
on glaze of red wine and herbs with creamy white polenta and vegetables from Padre Prior's garden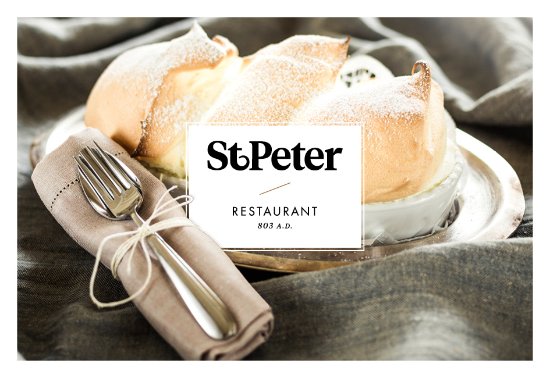 Original "Salzburger Nockerl"
"Sweet like Love and light like Snow"


Vegetarians & Allergies
Our vegetarian, vegan or allergy-free alternatives vary seasonally. Please let us know about your wishes in advance ("your message to us" when booking your tickets). We will try to implement your wishes as best as possible. Please note that special requests may take longer.

Drinks
are not included. We would like to point out that prices for wine and drinks at St. Peter Stiftskulinarium are based on a high level of gastronomy. Here you can take a look at the wine list.
*Back in Mozart's time capon referred to a castrated rooster. Today we serve you the best meat from Austrian corn-fed chicken, as it is very similar in quality and taste to the baroque original. Seasonal changes possible.